---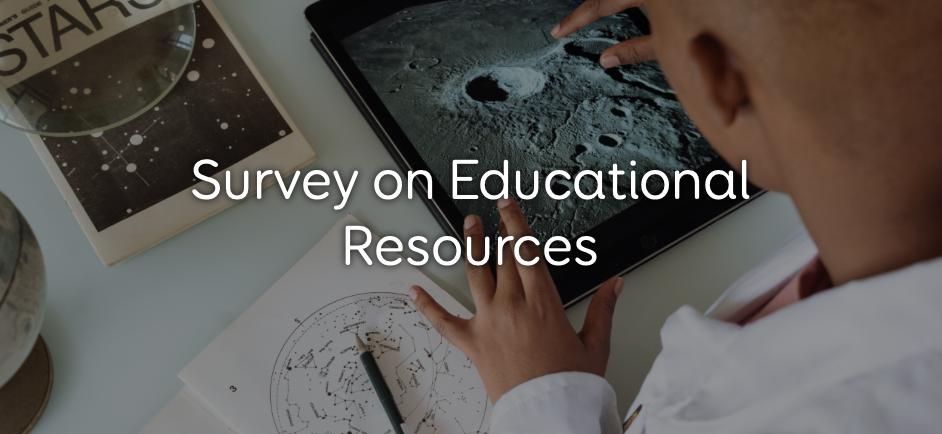 Teachers, science communicators, we need you!
Find out about the interdisciplinary educational resources we offer and help us improve their content.
Please take this short survey.
In recent years, the education and outreach teams in the Europlanet 2024 Research Infrastructure (RI) project, the Europlanet Society's Outreach Working Group and the Europlanet Early Careers (EPEC) network have developed a number of resources to support teaching of science, technology, engineering, arts and mathematics (STEAM) subjects. Among these, we have created ready-to-use planetary science and astrobiology lessons and associated hands-on activities.
As teachers, educators, and science engagement practitioners, we need your expertise and opinion on the most recent resources we have developed. We would also like to understand your interests and use of planetary science resources, and if/how your needs and practices have changed since the Covid-19 pandemic.
We would very much appreciate your help by filling this short survey!
We thank you in advance for your valuable help in making this consultation successful!
The Europlanet Education Team.
This email address is being protected from spambots. You need JavaScript enabled to view it.
---