---
The official magazine of Europlanet, the European community for planetary science.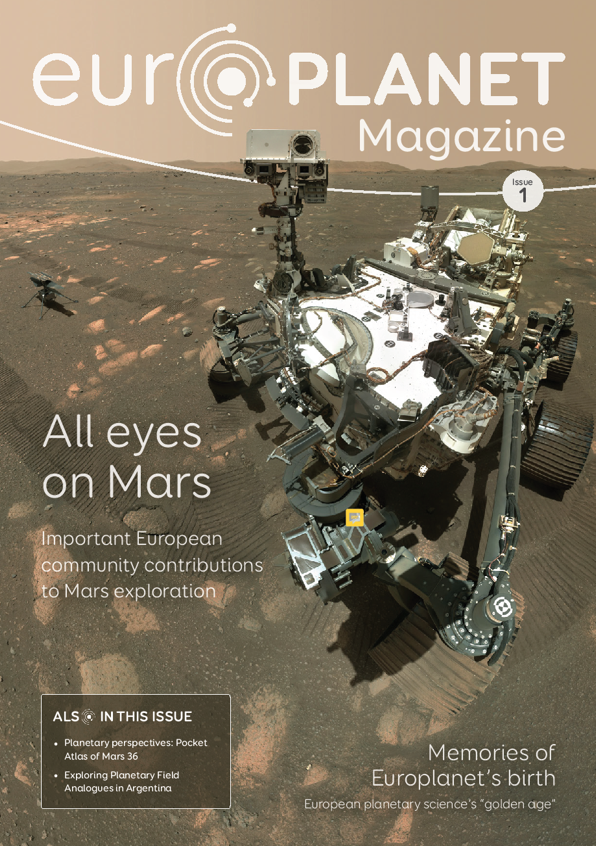 This first issue has a strong focus on Mars, including European contributions to current missions, experimental research in labs and in the field, and outreach initiatives to engage the next generation. We look back at the origins of Europlanet and its links to the Cassini-Huygens mission at the beginning of this century. We also have updates on the Winchcombe meteorite and on several new partnerships to support planetary science.

Please check out Issue 1 and share with your networks to help us spread the word.
---